Are you starting from scratch? Are you re-branding your business? Hit the ground running with everything you need to promote yourself, including your Logo, Web and Print design needs. Black Iron Creative's unique offering of full brand packages, including social media, website services and business collateral gives you the perfect collection of graphics for your business.
Logos
Marketing
Collateral
Brand Guidelines
Websites
Social Media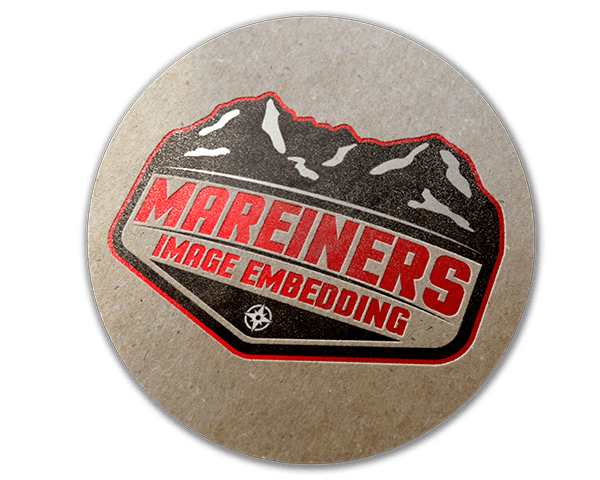 Your website is the face of your organization. Black Iron Creative can help your brand be impactful to the viewer.  Get the most out of your website with ongoing maintenance support and Search Engine Optimization (SEO). Whether its mobile-friendly adaptability or behind-the-scenes statistics and updates, we can support your business needs.
Website Creation
Mobile Design
Maintenance/Backups
Google Analytics
SEO Support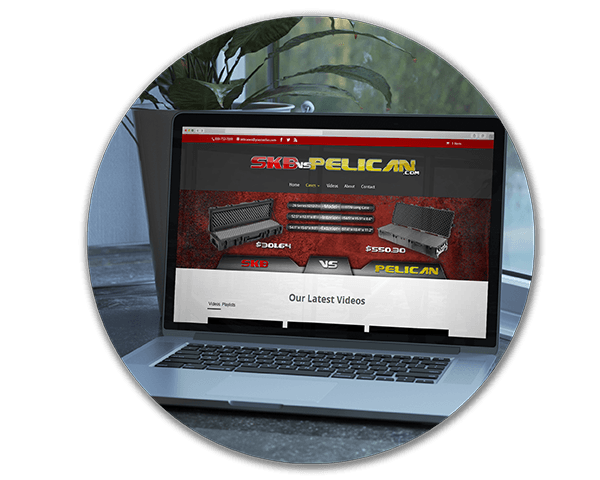 From small format needs such as business cards or collateral, to large format vehicle and trade show displays, Black Iron Creative is your marketing partner. Though the digital world is leading the way in design, your printed message is equally important in order to maintain a consistent brand message.
Large Format

Vehicles
Signage
Trade Show Displays

Small Format

Business cards
Letterhead
Brochures
Apparel